Your Travel Manager in Nepal
Do you know how work in CMS or HTML coding? Would you like to design some website for us? We have domains. Nepali Church organization still has not known the importance of internet profile. You can come and help make website for them.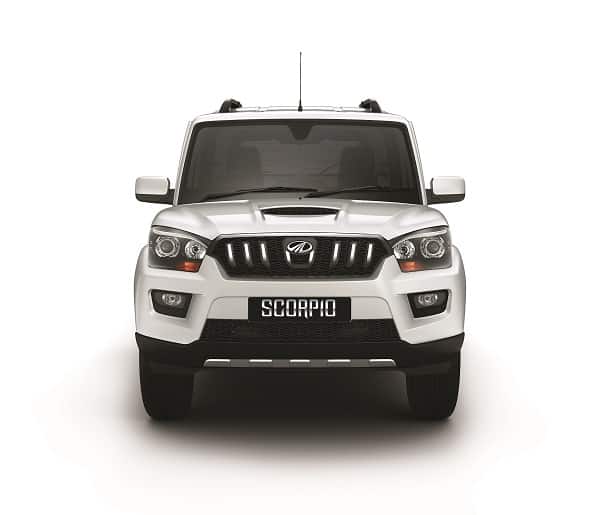 Whenever people see their site they also see who made it. Some of the visitor to us have made us video and they are posted in Youtube. Whenever they see video they also see who made it. Now is your turn. Come and help us make website. You make them progress their ministry. Make your mission Nepal perfect trip.
We have comfortable cars, and flight ticket service, and sightseeing.
For mission purpose coming to Nepal, we are willing to help you.