Mission Trip to Nepal
You can do a Mission Trip to Nepal. We are Christian organization based in Kathmandu and have opportunity for those of you who are planning to come to Nepal to serve the Lord and the people.
You could serve and help in Orphanage, in School and in Church.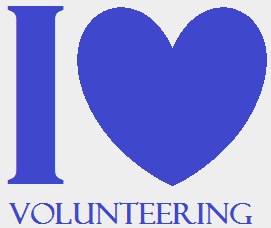 "... Let us really love them, and show it by our action." 1 John 3:18, James 2:17, TLB.

Coming over to Nepal and looking Mount Everest could be the finest choice you would ever make in your life time. When you come to Nepal, you would love this place and the people of Nepal.
Situated in between China and India, Nepal's plains, Mountains and Himalayas make it a perfect place for serving the poor and needy communities. Apart from volunteering, there are also other attractions like Jungle safari and Elephant ride, Bungee Jump, Everest Flight and trekking in the Himalayas.

Decision you are making in your heart to serve others in need is the most beautiful, meaningful and important decision any one can make in their entire life time.
"God has given you a gift from His great variety of spiritual gifts. Use them well to serve one another" 2 Peter 4:10. It's not only fun to connect with others, it also bridges the heart and hand of two communities despite race, color, and gender no matter where you live on the globe. It brings harmony and helps institutionalize peace and stability in nations.

We have project waiting for your kind presence and we would love to host you here in Nepal.

Some useful answers you may be seeking

Debriefing and orientation
We will tell important things that you should need to know once you come to Nepal, before going to mission field.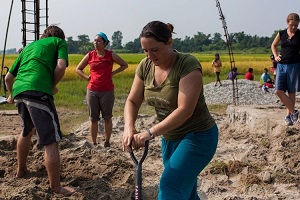 Your food and lodging
We will provide you lodging and food. You don't have to cook for yourself. There are Marthas out there who are concern about your wellbeing.

Age
Teens are welcome and healthy person below 55 are welcome. Mission work some time means hand labor so you please keep this in mind.

Spiritual and activity engagement

You should not drink or smoke in your entire mission trip time. This is offenses to Christian in Nepal. Nepali culture is sensitive so no dating whatsoever. We want you to be a Salt and Light. Usually house Church is organized throughout the week and you are always welcome to share the blessing.


Do I need to pay money?
Yes you are. Just think this that you are not paying, you are contributing to the bills and expenses for the electricity, food, room, washing machine, Wi-FI and others.

Write to us for more. Thank you and God bless you.
info@missionnepaldotorg